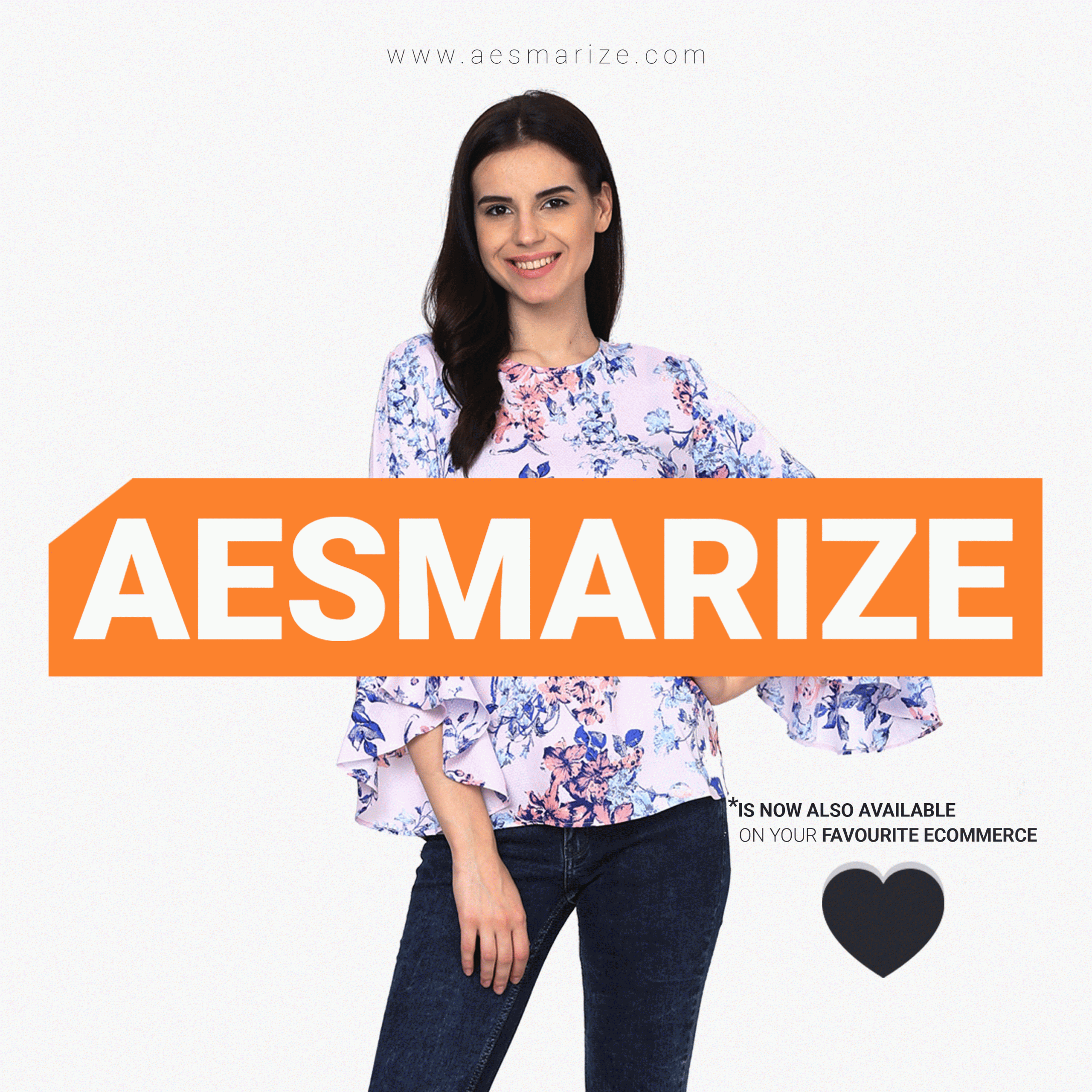 Born in 2016, the brand aesmarize is a property of aesmarize pvt ltd. The dream of four entrepreneurs came to reality when aesmarize started its journey with an aim to provide fashion in a modern retail environment to Indian women.
We offer western wear women clothes stays a step ahead of the fashion curve. The pioneer in introducing the concept of 'Mix n Match' in retail, aesmarize designers take inspiration from the latest fashion trends & forecasts from each and every corner of this world.
Mission
Aesmarize core mission is to provide complete wardrobe solution to the modern Indian woman.
Started in 2016 the aim was to provide the best fit for every woman in the country willing to wear the latest western wear fashion.
We aim to grow nationally as well as globally to cater for a larger clientele through both retail and e-commerce space.
Vision
Aesmarize aims to be in heart of every single woman by providing the best wear, best fit, best look.
Values
With the thought of changing the Indian fashion fit forever, our products outshine aesmarize from the rest.
Our focus is on quality material, design, fit and sizing. We have a deep study about Indian woman's shape, fits and size classification and came up with 5 instead of regular 21 women body sizes.
We keep evolving with the changing tides of fashion, keeping pace with Indian ever-changing never-changing women and rendering ourselves indispensable.
Our core values of Integrity, Result Orientation, Speed, Innovation and Camaraderie reflects across the organization.
The work culture of aesmarize is all about inclusion, collaboration, high performance and opportunity. We also ensure that all our actions are in service of our Vision, Mission and Values.
Aesmarize Head office is located in Gurgaon, India
Aesmarize Pvt. Ltd.
Corporate Office,
Sector-14
Get 2 Day Fast & Free delivery on orders above 499Rs. exclusively from our site.
128Bit Secure payment by our payment partner Razorpay, Now shop without hassle.
Whether it is day or night we are 1 click away just text us as your time.